Notarization has been around for a long time. It's a vital process that provides security, integrity, and authenticity for essential documents and contracts. Some of the earliest evidence of the notary public goes back to ancient Egypt, 2750 BC.  
Since then, this process has been usually carried out on paper and in person with all the relevant parties involved. However, many methods changed during the late 20th century when computer technologies and the internet started developing.  
In other words, we are using them to do the same things online. Today people shop online, do their work, and communicate with others, but did you know that you can notarize your documents online?
Here's what you need to know.  
What is online notarization? 
Online notarization or remote online notarization (RON) is an entirely remote process of notarizing documents using electronic signatures, different record-keeping techniques, electronic notarial journals, audio and visual journals, and identity verification technologies.  
When executed correctly, an online notarization is entirely legal and can be used like traditional paper notarization without being present in person. It is used by law firms, banks, individuals, and other organizations to create a connection with a notary online.  
The whole process is recorded in real-time in most US states, while all copies of the documents stay stored online after being stamped and signed. Now let's see how going with online notarization can help organizations.  
Business benefits of online notarization  
Notarization might not seem that important in many industries, but companies have to do this regularly. Finding a notary online can help fine-tune the process and make your business more effective.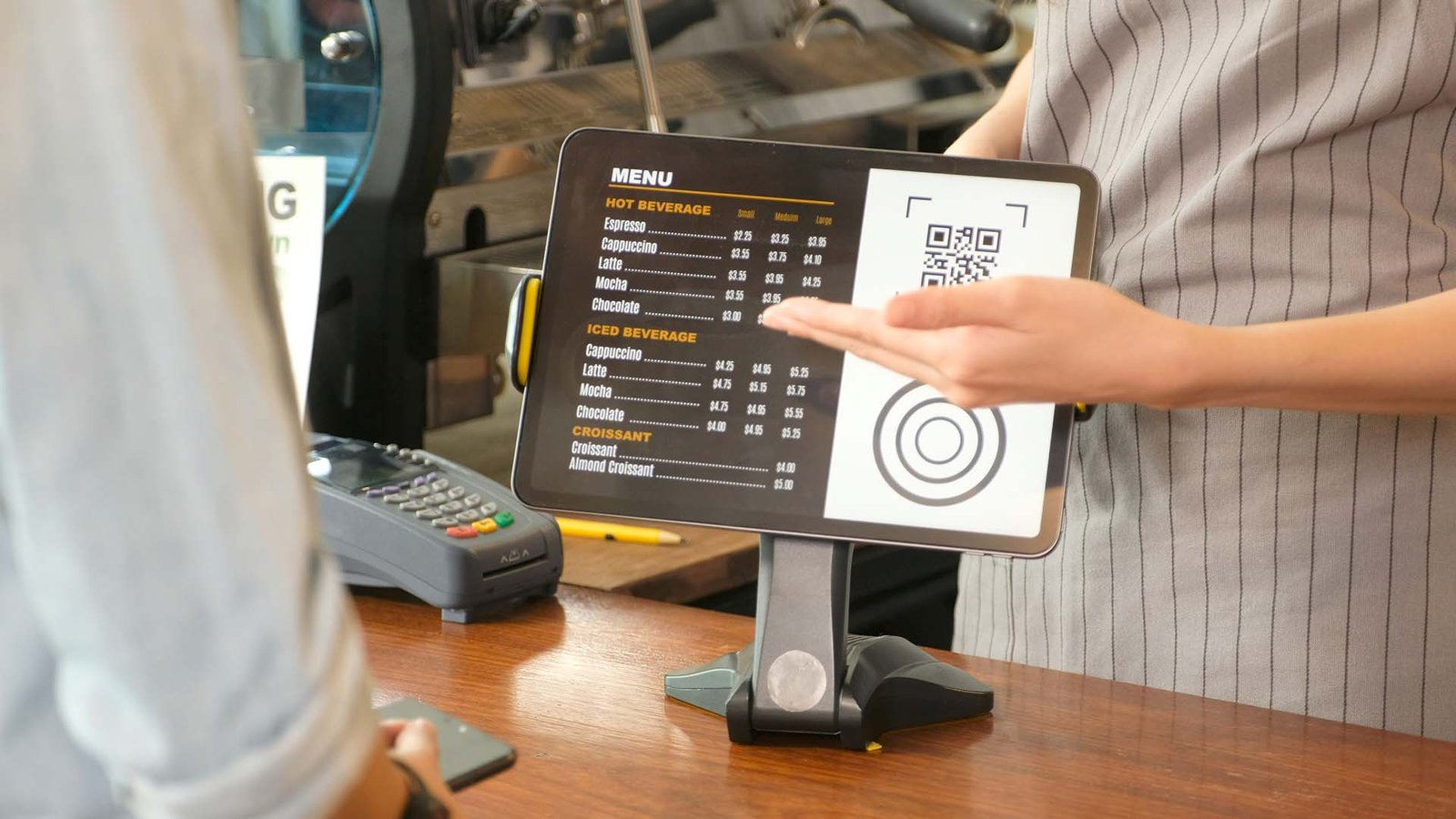 It's convenient  
Online notarization has completely removed the need for scheduling appointments associated with signing essential documents. You can always do this super quick and accessible from the comforts of your home, your office, or anywhere else, just as long as you have an internet connection.  
Focus on your business instead of worrying about going out and getting your documents notarized. At the same time, the whole process is straightforward and doesn't require almost any effort on your part.  
Availability 
You can always find an online notarizing service regardless of the time. If you need to notarize something urgently, you won't have to wait until business hours as you can find a service that works at different hours.  
Availability is crucial in business, no matter what services we're talking about. Online notarization doesn't require you and the other party to be present, meaning that there are no logistical issues.  
Customization  
As we mentioned earlier, some companies often require notarization. They have specific clients with specific needs. Many RON services provide you with different customization options to help address your exact needs.  
What are online notaries? 
These companies have all the software and hardware tools required to support your online notarizations with the proper technology. In most cases, they have a highly secured platform that offers audio and video connections, document storage capabilities, identity proofing, and analyzing credentials.  
These organizations offer services like:  
Providing smartphone and desktop applications for electronic signing;

 

Checking credentials and verifying identities; 

 

Create an audio-video connection and record the process in real-time; 

 

Store all of the recordings and relevant digital documents safely and securely; 

 
Collect payments from people signing the documents. 

 
You need to do your research when looking for a reliable company. Talk about how their process works, what they offer, and their costs, and compare with other providers until you can make the final decision.  
How the process works  
Even though all companies have different approaches, the process usually has three main steps. The first step is to send the agreement or document to the notary public. The next step is to verify all the signers' identities and fact-check all vital information.  
The last step is to sign and get the notarization. Usually, this is done in a live session set up by the notary public. Both parties review the agreement, talk about specifics, and sign the documents when everything is self-explanatory.  
When everything is over, the service provider takes the recordings and the electronic journal and stores them. During each step, the time, data, and other crucial information is captured to make it all transparent and help protect parties if someone is dissatisfied with the agreement.  
Conclusion  
Online notarizations are becoming more popular since we have all the necessary technologies and tools to do them securely. With the global COVID-19 pandemic, people have turned to remote solutions they can use to perform various tasks.  
However, this trend of adopting new services and technologies will only continue in the future as people have realized just how convenient they are.  
And there it is – a short but comprehensive text explaining everything you should know about online notarization. Of course, be sure to continue exploring the net for more information.