Taking good care of your hair is as important as your skin. So if you have curly hair, this post is just the right thing you should be reading. Having curly hair and maintaining it is pretty much challenging. But it becomes easier when you have the right tools with you. Whether it is for styling, detangling, or making your curls look great, there are hair styling tools for every purpose. 
From beach waves and S-shaped curls to corkscrew and tightly woven ringlets, curly hair needs attention. You need to use the correct styling kits to manage curly hair, and it can even take a lot of time. Unlike straight hair, curly hair is more prone to damage and dryness as it lacks moisture. People with curly hair know that the texture of their hair is a lot different from those with straight or wavy hair, and it gets frizzy and tangled easily. Stylists recommend that you do not mess with your hair unnecessarily as it will only make it dry and brittle, leading to split ends.  
Using the right styling tool for your curly hair is essential for choosing suitable shampoos. With this in mind, here is a list of some time-saving curly hair tools that are a must-have if you have curly hair. So, it's time for all the ladies out there to show some love to those bouncy curls with these tools and look your best the next time you step out in the crowd. 
Detangling Brush

 
Combing through the curls is no less than a challenging task, and nothing is thrilling about this task because it involves a lot of hair tugging, pulling, knots, breakage, etc. Not to forget the arm cramps you get later after struggling to detangle your hair. This can get worse and more tedious if you are traveling. But you may relax now because the detangling brush can make your job easier and help you manage those lovely curls easily.  
The detangling brush is a unique, wide-toothed, flexible comb that allows you to detangle your hair knots without cramping your arm. This is one of the essential curly hair tools that cause less hair breakage. The widely-spaced flexible bristles help prevent hair pulling and remove the shed hair. Some detangling combs also come with flexible bristles. You can adjust the width of the bristles, which can help you style your tight curls leading to less frizzy and well-defined hair. 
2.Head Wrap
Headwraps are another time-saving hair tool for those with curly hair. A headwrap is an easy and cute fix to protect your curls when traveling or just waking up late and not having much time to tend to your hair. Stylists recommend using a satin hair wrap because it is gentle and protects your hair well. You can also use it while sleeping and wake up with less frizz and prevent new tangles. In addition, satin silk head wraps encourage the scalp's natural oils to spread throughout the hair, retain moisture, and keep your curls intact.  
3.Hair Dryer and Volumizer
The hairdryer and volumizer is yet another time-saving tool for curly hair. It is a must-have tool for those who want to flaunt their natural curls and want to have a root lift. This tool helps to dry the hair faster than regular hair dryers. Not only this, but your hair will also look voluminous at the roots while defining the curls within a few minutes.  
It saves a lot of time, is safer than regular hairdryers, and comes with a brush made with tufted bristles and a nylon pin, detangling the textured hair efficiently. You can even hold it closer to the scalp without causing burns.  
4.Edge Brush
Nothing could be more satisfying than laying down those baby hairs to add the finishing touches to your perfectly styled curly hair. When choosing an edge brush, make sure to consider the texture of your hair. Stylists recommend using a soft, small, natural bristles edge brush that is specifically great for textured curly hairs. These are perfect for calming those baby hairs along your hairline, allowing you to flaunt your style better. Also, if you are using a styling curl cream for styling your hair, an edge brush can help you to tame the flyaway curls efficiently.  
So, if taming the baby hairs is essential for you to even on the go, you should carry an edge brush with you every time you step outside. The edge brushes come with bristles on one side and a comb on the other. Using it is simple, and hence, it is a must-have for those with curly hair. You can brush those baby hairs away and comb them to get a smooth finish.  
5.Spray Mist Bottle
Spray mist bottles are another time-saving tool for curly hair. It is nothing but a spray bottle containing hair mist that gives structure to the curls, leaving them smoother and softer. The best part is that it does not leave behind any build-up and provides thermal protection to your curls. You can even make one yourself. All you need is an empty spray bottle and fill it with water. Then, use it whenever you need to soften and hydrate the tresses. These curly hair mists can help keep your curls defined and frizz-free while providing texture and volume.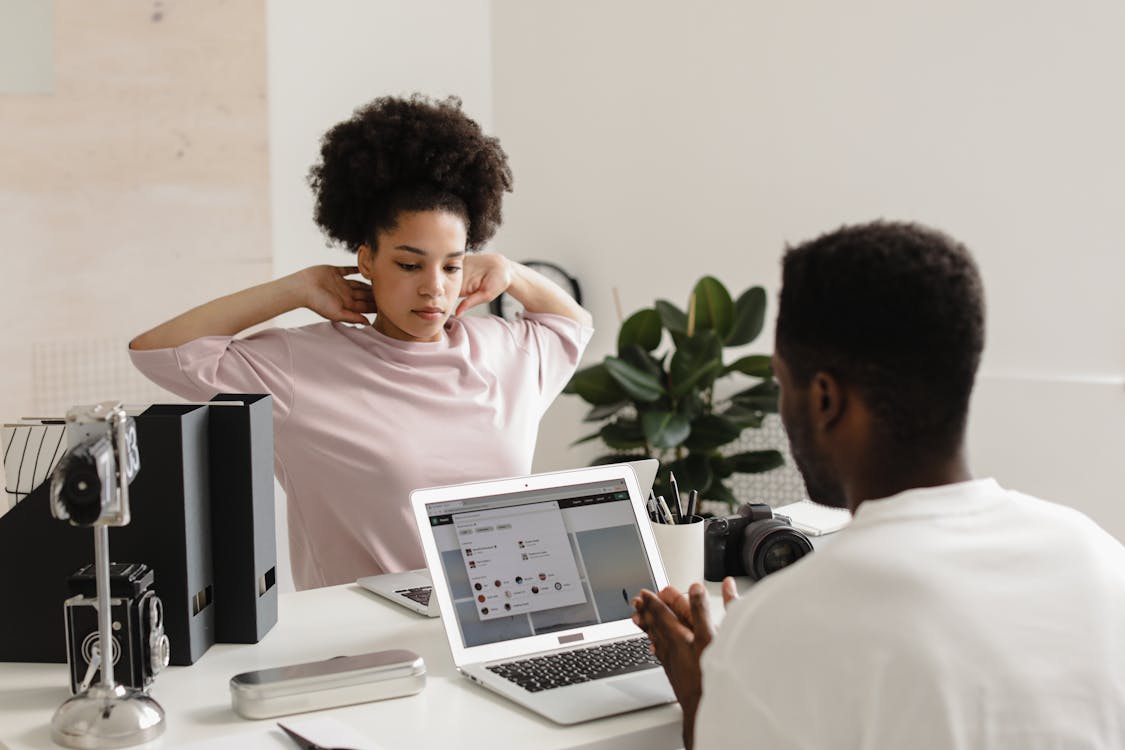 Hair Steamer

 
The hair steamer works by detangling and reshaping your curly hair within a few minutes. It also provides a deep conditioning effect and allows the steam to penetrate the hair strands efficiently. It will enable better moisture retention in the scalp, leading to healthy hair growth while enhancing the curl pattern. The entire process takes only about fifteen to thirty minutes, saving a lot of time. So, could there be anything better than this? Its effects are similar to those you get from the spa in a professional salon.  
Final Takeaway
So, these are the six must-have curly hair styling tools that can help to flaunt your curls and look your best. It can also help you save time managing those luscious curls. Thus, try them without fail and let your curls do all the talking!